This is a tutorial on how to install the VMware broker.
Download the VMware View Connection Server 5 (in my case) and start the installation process.
Keep clicking next until you get the Installation Options screen. In my case i am going to choose "View Replica Server" because i already have a VMware infrastructure.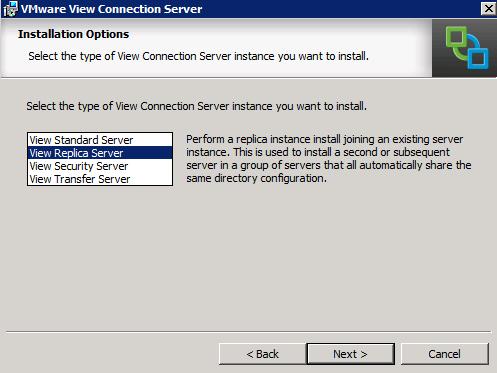 Click next.
Now you must type the VMware server ip address or hostname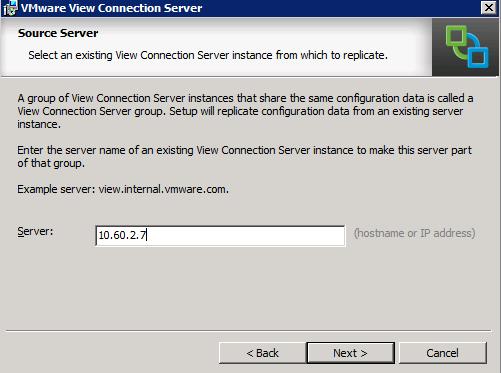 Click next and don't forget to choose "Configure Windows Firewall Automatic"
It's done, now just access the http://localhost/admin and if you go to View Configuration – Servers in the View Connection Servers tab you'll find your new server.