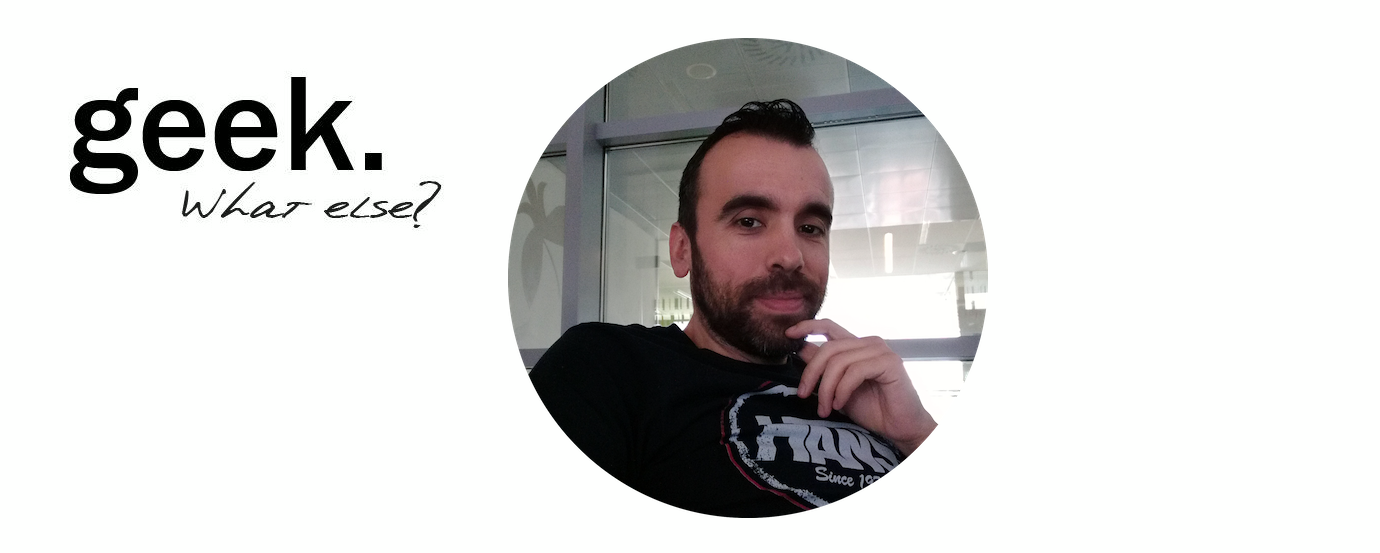 My name is Joao Grade, and I am an avid knowledge consumer.
I describe myself as a self-motivated person, a tireless seeker of knowledge and an occasional purveyor of wisdom. Thanks to my extensive experience and the nature of my degree in Computer Engineering, I consider myself a skilled IT professional.
My other interests are programming, network (LAN, WAN, WLAN), gaming, autonomous systems and everything else that involves computer technology.
I am fairly proficient in the following technologies:
Windows Server 2000, 2008, 2012;
Windows XP, Windows Vista, Windows 7, Mac OS;
VMware vSphere, ESXi, Horizon;
Suse Linux Enterprise Server 9 and 10;
IBM INFORMIX, SQL Server 2005, 2008;
Novell, ZENworks, GroupWise, GWAVA;
Android, iOS;